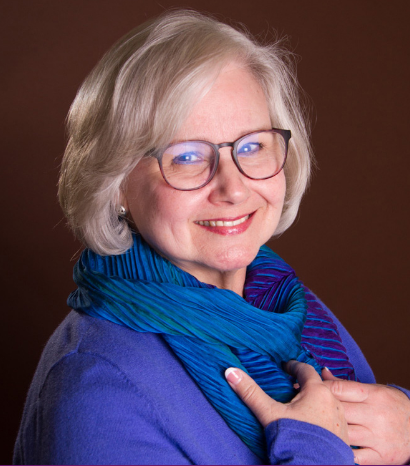 The broad scope of Diane's experience includes corporate-level and consulting roles in leadership development, talent management, organization development and curriculum design and development. She offers a unique mixture of executive education, coaching, consulting, facilitation, power and politics, and transition strategy to her clients. Diane is a(n):
Instructor for the UT Dallas Executive and Professional Coaching Program
Coaching staff member for the UT Dallas' Jindal School of Management's Executive MBA and Global Leadership MBA Programs
Association of Coach Training Programs (ACTO) council member serving on the Education Committee
Physician and Clinical Leader Coach as certified by the Physician Coaching Institute Coaching Program (PCI) and a member of the PCI Advisory Board
Coach Mentor and Coach Supervisor
Menttium Mentor
Executive Coach and Transformational Leadership and Organizational Development Consultant
Executive Education Professional
Coach Educator, Coach Supervisor and Mentor
Diane Whiting is passionate about her calling as a Transformational Coach to guide executives and leaders through the paradigm shift of a 'doing' and achieving mindset to 'being' and influencing. She revels in coaching the diversity of the full continuum of leaders ranging from aspiring to ready for 'life after a full career.
Diane is the Founder and Principal of Authentica Coaching and Consulting. Prior to moving into her business full-time, Diane was the Assistant Director for the Organizational Behavior, Coaching and Consulting (OBCC) department in Executive Education at the UT Dallas Jindal School of Management. She was responsible for overseeing all of the OBCC programs, including the UTD Executive and Professional Coaching Program and included curriculum design and quality, hiring of instructors, and the student experience. She was also responsible for the Women's Leadership Expert Forum.
Diane has over ten years in corporate-level talent management, OD and leadership development roles in such companies as TXU Energy, Essilor U.S., Baylor Healthcare System, and ACE Cash Express. Diane has over ten years of experience as an external consultant to major corporations while working for Deloitte and Touche and Cap Gemini/Ernst & Young. She is a lifelong learner and sees her work as a natural extension of who she is. Diane brings to her clients her natural curiosity, honoring their uniqueness, and develops the relationship of trusted advisor on their professional developmental journey. Diane loves nature, meeting new people, cooking, reading, dancing, traveling and is an avid animal lover – especially Golden Retrievers.

214-435-7633     Diane.Whiting@AuthenticaPartners.net