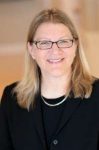 Lindsay founded Windridge Consulting in 2001 to help C-Level Executives, Human Resource Professionals, Recruiters and Business Owners make...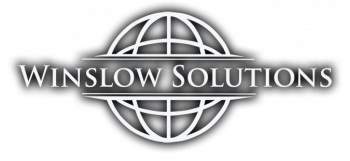 We are eager to converse with professionals in four fields: Consultants, Performance Coaches, Account Executives, and Influencers. If you consider yourself to be one of these, or you're considering launching into one of these fields soon, we want to speak with you!

If you are a decision-maker looking to solve hiring and staff development challenges, please click the button to the left. We also provide three levels of certification for interested parties.